Welcome to Tuludo!
Tuludo
Tuludo is an online game creator and platform. Create your own games and share them with your friends. The best part is that everyone can do it! No programming/coding required.
In a nutshell
Create your own games using the easy to understand game creator.
Release your games to the public.
Play endless amounts of games made by others.
Not focused around learning programming, meaning that everyone can start creating without limitations.
Covers all aspects of game development in a fun way. Creativity, community, marketing and logic.
---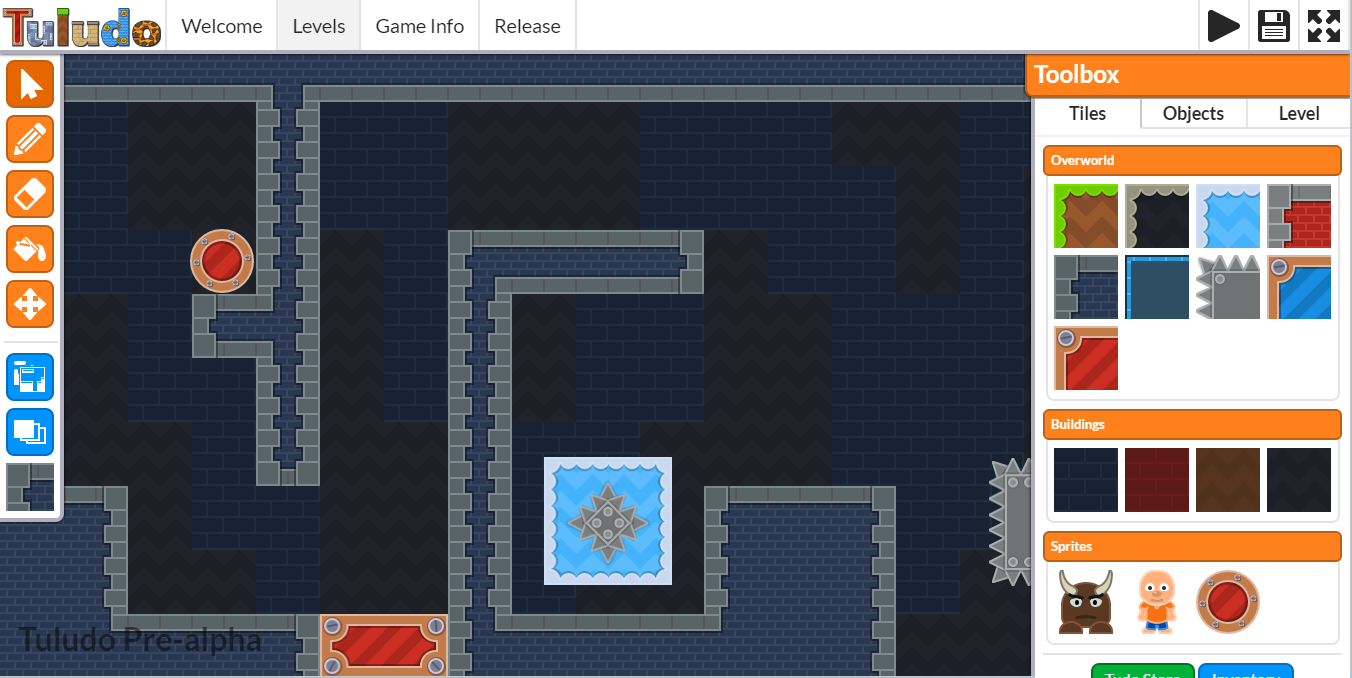 ---
Stay up-to-date
Stay up-to-date on the latest developments regarding Tuludo. We'll continue to add new features and improve what's already there. Keep in mind that Tuludo is still in development. Bugs are to be expected and a lot of features are still missing.
Sign-up for the newsletter to receive updates and news on Tuludo's development (+-monthly, no spam).
---
Social Media
Check out our social media pages for regular updates and sneak-peaks!
About
Who we are
We are three ambitious computer-science students who want to bring the magic of game development to everyone.
Tuludo originally started as a graduation project, we finished the project with success and the reactions to the final product were suprisingly good. But, since it was our graduation project we couldn't quite make it how we really wanted it to be. And that's why we decided to start all over again and take it to a whole new level.
Our goal is to inspire people and to give people a place to create games without all the hard things that come with game development. We believe that Tuludo can be that place.
---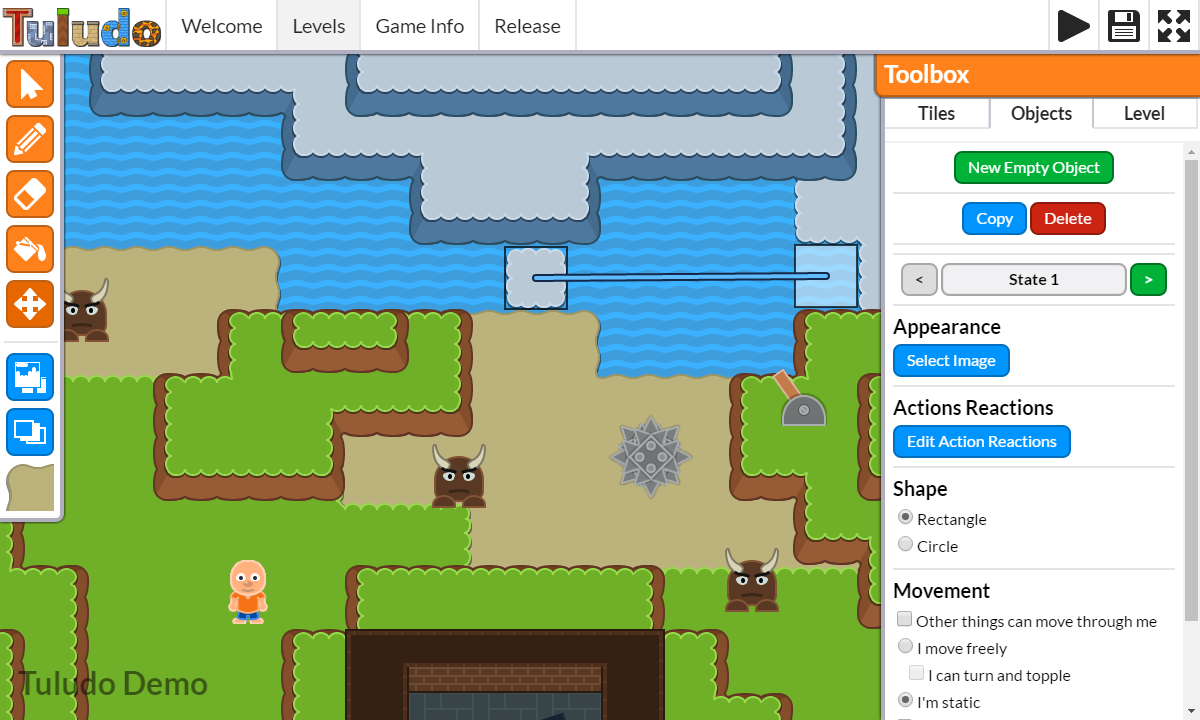 ---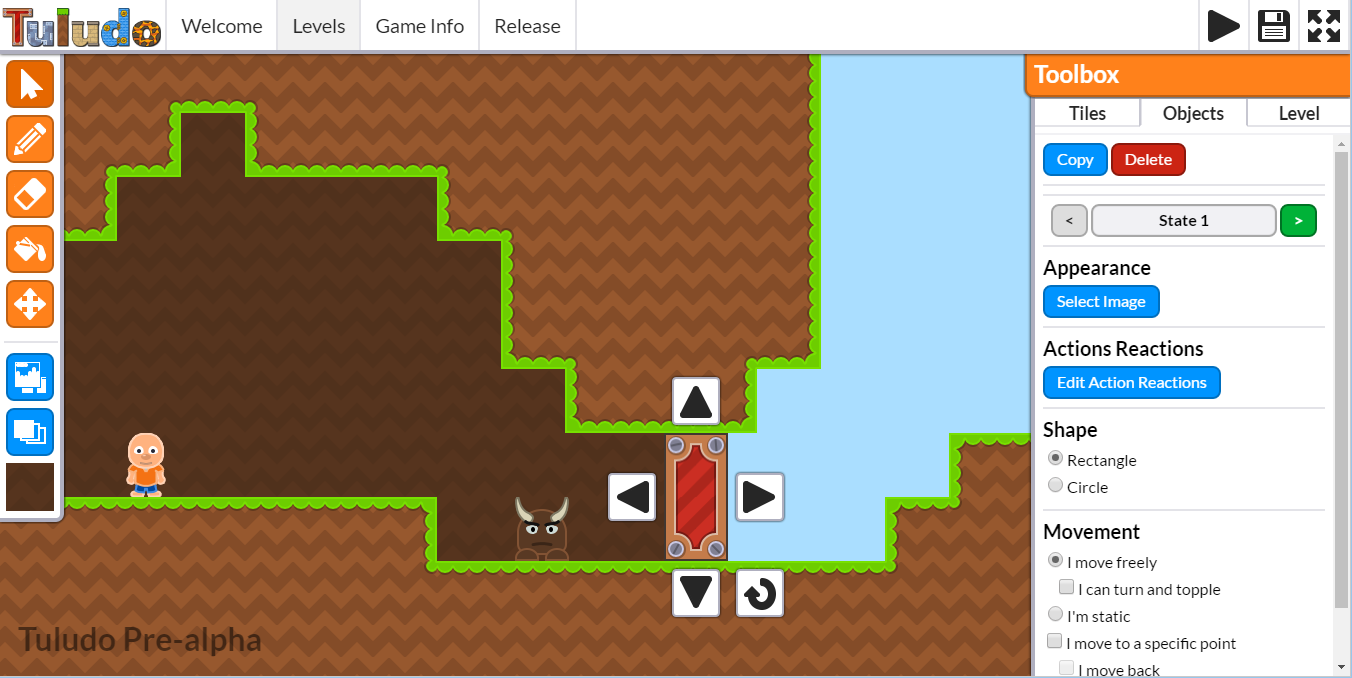 ---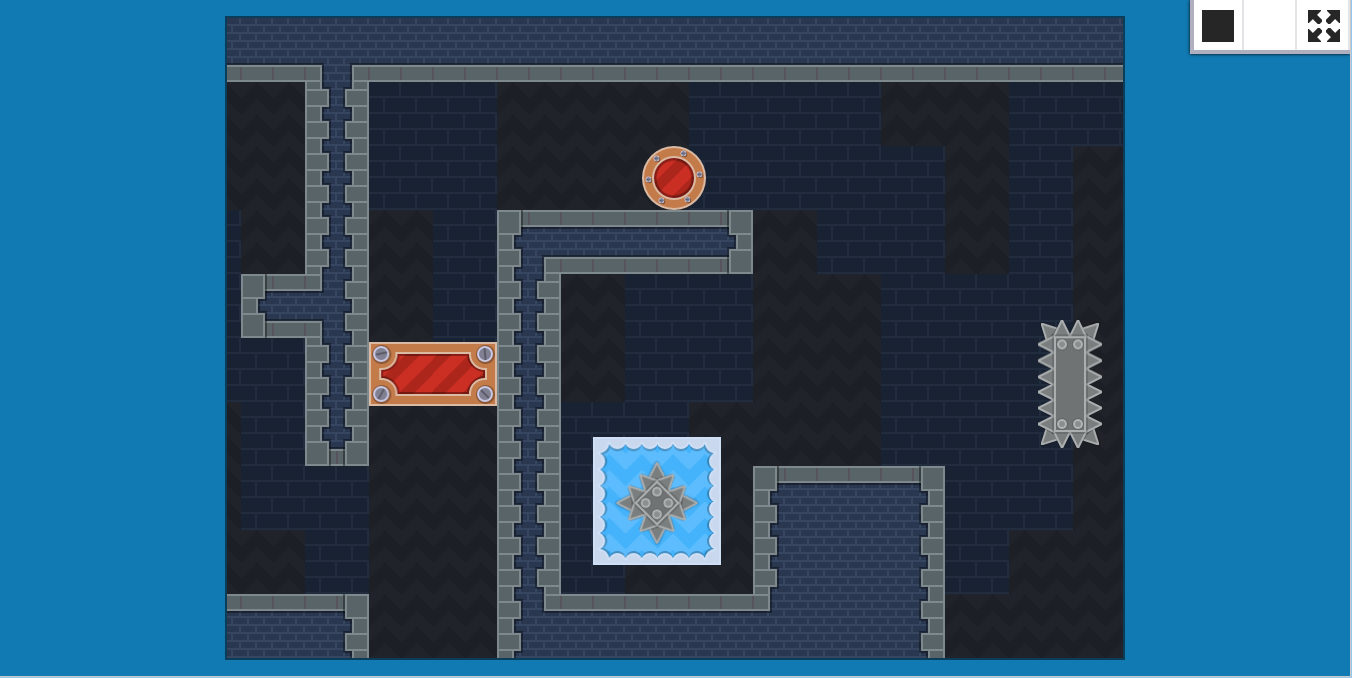 ---